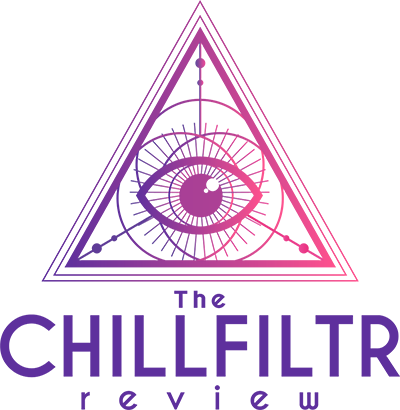 the blacker the berry, the sweeter the juice - a poem by Penelope Wilder
Today, in the midst of the most significant social upheaval of an entire generation, this message is deeply appropriate. - photo credit: Spenser
the blacker the berry, the sweeter the juice
the pigs lap up blood every day in the news
they say send for the mercenaries, burn down the town
let them all know who carries the crown
alert the authorities, raise the alarms
execute their brothers and sisters in arms
i demand for you to no longer stay silent
for no speaking at all is to condone the violence
look around you, clear the wool from your eyes
they want all our bodies to hang from the sky
they'll string us up themselves if they have enough rope
they'll beat you with complacency
and choke you with hope
families want justice in exchange for death
but nothing is more despicable
than stealing black breath
so i ask you now, whose side are you on?
they'll kill us all soon
but i hope that i'm wrong.
---
Editors note: Today we will respect that #theshowmustbepaused. No music posts will go up until tomorrow, but we wanted to share this poem by Penelope Wilder, a student at Columbia College, in Chicago. The tone and cadence of "the blacker the berry, the sweeter the juice" feel similar to protest verses from greats like Maya Angelou and Langston Hughes. Today, in the midst of the most significant social upheaval of an entire generation, this message is deeply appropriate.
---
Vote for this poem by clicking the applause button below. This piece is featured on the CHILLFILTR Review, and top-voted pieces will be included in the yearly best-of collection.
Read this poem on Apple News.
Photo courtesy of Spenser.