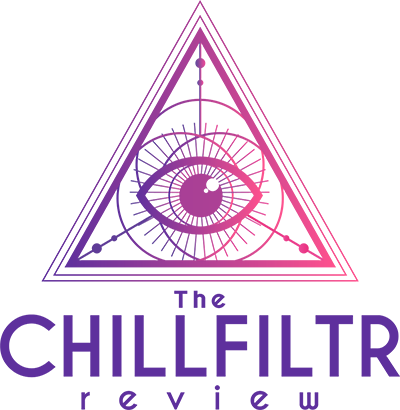 Comfort in Life's Indefinite. - a Poem by Ava Lansley
Love is a blissful state of unknowing.
Smoke, firewood crackling
a deep glow
that hums covering
every piece of you
and I huddling
close against
Midnight's cold.
If ever anyone could say
how much that warmth
burns deeper than
a wax-dripped candle lit;
still ever so
softly stinging
because I know
this love is fleeting
as my flesh is steadfast withering
enveloped within
Winter's breeze.
And yet, pulsing
a redness remains flushing
through every corner
of my being
coerced into a daze of adoring
you more at each
Moment's past.
Locks falling
away from us covering
our bodies; I imagine
their brown tethers
are wreaths of flowers blooming
from under
Death's presence.
I awaken, wondering
if earth's coldness would
feel as lonely if I
was alone with you.
Until then, we slumber smiling
in the comfort of
Life's Indefinite.
Until we are met
with eternity's promises; greeting
like new Dawn's break
this small love
will burn.
---
Vote for this poem by clicking the applause button below. This piece is featured on the CHILLFILTR Review, and top-voted selections will be included in the yearly best-of collection.
Cover photo by Delphine Ducaruge.