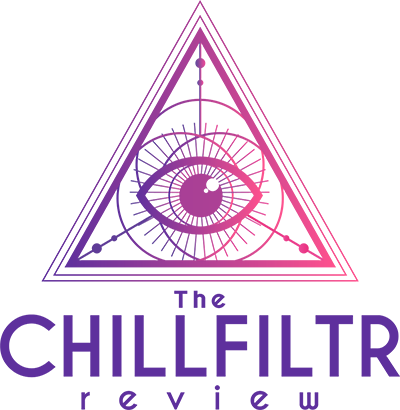 Holy Mile at Walsingham - a Poem by Sarah Law
A short poetic pilgrimage.
Traditionally, you should walk
the mile between the shrines
unshod
sandals
unstrapped, eased off,
bare soles tender on the gravel,
the arid road;
after a hundred steps or so
you become inured to the slow
low level pain –
a Volvo estate zooms past
with its doppler rocktunes
then a fat tractor –
the grassy verge serves
as emergency redemption
look at you
postmodern
oldmadam
two women pushing prams
bustle in the other direction
fullofgrace fullofgrace
the heat keeps on
you start to crave tea
pots of the stuff
you sense past pilgrims
flickering
fullofgrace fullofgrace
now colder mudspots maybe cows
or horses there before you –
jagged pebbles
sharp as tacks
flatlands
midges
fullofgrace
over an hour must be nearly –
silly to give up now
one hand rosary one hand sandals
no reception –
only the swerve of the dirt path
a modest wooden gate
then a damp alley through shadows to
low-light beeswax –
blue-gold throne room –
silence
soft as slippers
---
Vote for this poem by clicking the applause button below. This piece is featured on the CHILLFILTR Review, and top-voted selections will be included in the yearly best-of collection.
This poem is featured in episode 1 of our podcast Tell Me a Story.
cover photo courtesy of Roman Skrypnyk.