Submit for coverage here.
CHILLFILTR publishes daily song reviews to Apple News. We also curate playlists for YouTube, Spotify, Soundcloud, and Apple Music.
AIO is the parent company for CHILLFILTR. Official business address is above. I write mainly out of my home office in downtown Ashland.
NB: all embedded audio has been cleared by the copyright holder for inclusion on this channel. Genre information comes from Wikipedia.
THANK YOU. To all of the artists, labels, and publicists that I work with: I appreciate you.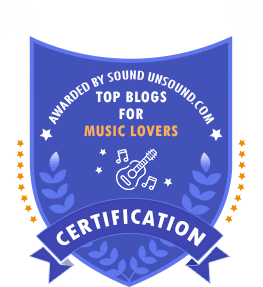 By using this form, you are consenting to have your email added to our weekly newsletter. Opt out anytime with one click.